2022 Year-End Tax Planning Strategies
Once the holiday season commences, we often get wrapped up in the action and overlook important year-end housekeeping items that bring tax savings in April. In this workshop, we will discuss the top strategies to keep in mind when it comes to 2022 year-end tax planning — including itemized deductions, gifting tactics, bundling methods, donor-advised funds (DAFs), tax efficiency in portfolios, and more — to ensure you do not miss out on the various tax-saving opportunities available to you.
2022 Tax Brackets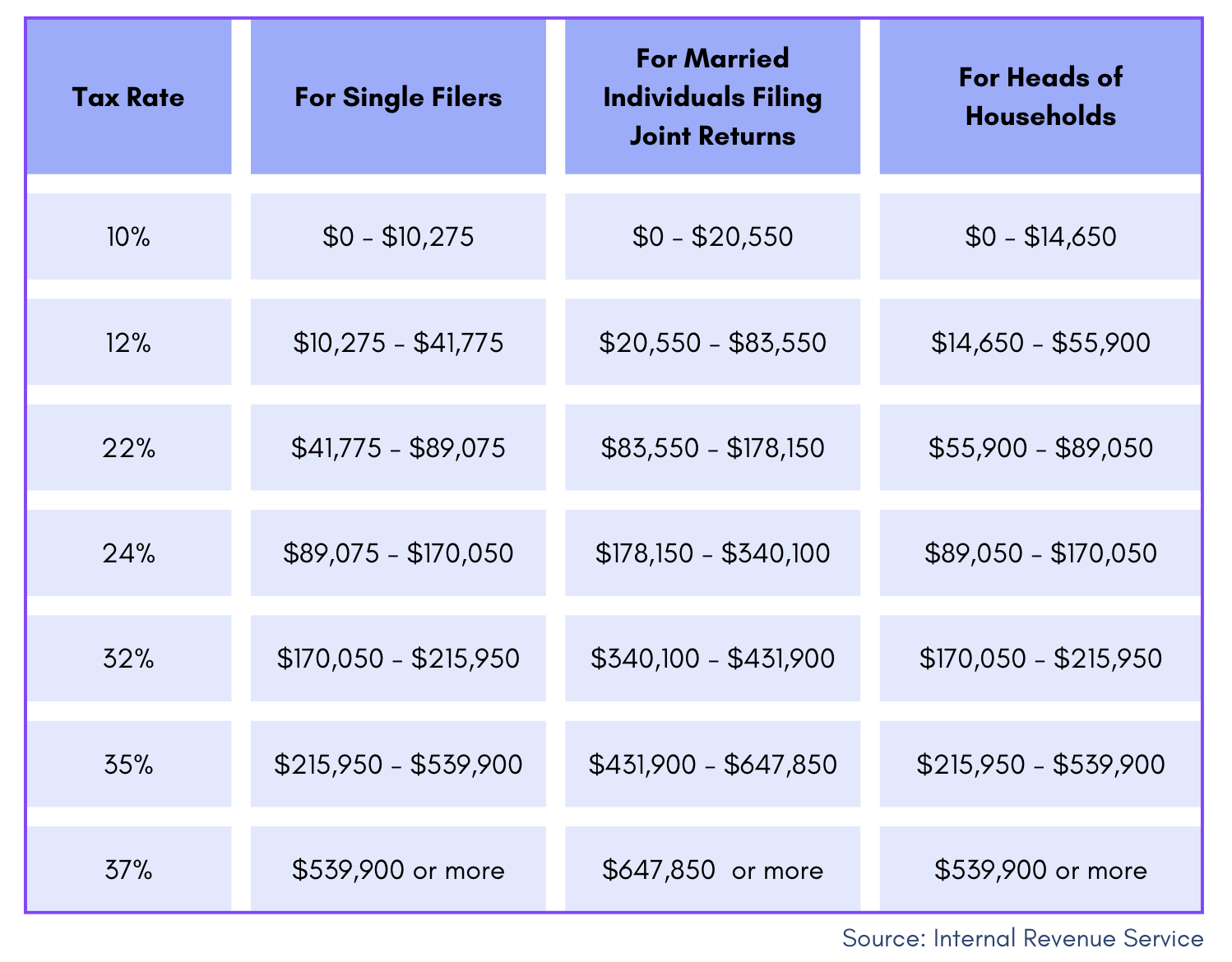 2022 Standard Deduction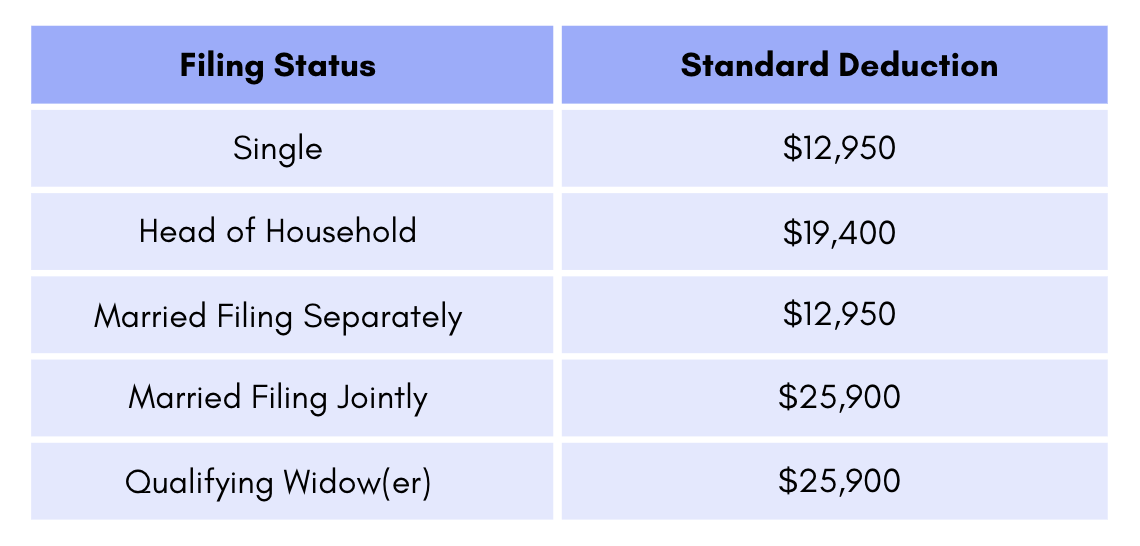 Standard Deduction amounts increase if you are age 65+ and/or legally blind.

For the 2022 tax year, the increase is $1,400, OR $1,750, if you are also unmarried and not a surviving spouse.
Itemized Deductions
Medical Expenses

You can deduct unreimbursed medical expenses that exceed 7.5% of your AGI.

State and Local Taxes (SALT)

Up to $10,000 (includes State Tax, Real Estate Tax, and Personal Property Tax)

Mortgage Interest Expenses

You may deduct interest paid on up to $750,000 of mortgage debt for homes purchased after 12/16/2017.
For homes purchased on or before 12/16/2017, the interest paid on up to $1,000,000 of mortgage debt is deductible.

Investment Interest Expenses

Investment interest is still deductible!

Charitable Contributions

Including:

Cash/Check/Credit Card/Payroll Contributions
Non-Cash Charity Contributions (clothing, furniture, household items)
Appreciated Securities

Miscellaneous Itemized Deductions

Eliminated (except for gambling losses used to offset taxable gambling income)
Common Tax Credits
Child Tax Credit
Credit for Other Dependents (Family Tax Credit)
Child Dependent Care Credit
Electric Vehicle (EV) Tax Credit
Adoption Tax Credit
Lifetime Learning Tax Credit
American Opportunity Tax Credit
Home-Related Tax Credits
Student Loan Interest Deductions
May be able to deduct up to $2,500 of the interest on your student loan payments.

Health Savings Account (HSA)
Participate through a High-Deductible Healthcare Plan (HDHP)
Savings can be invested in the market
May be able to help supplement retirement savings
Triple tax free – aim to max out annual contributions!
2022 Contribution Limits

Single: $3,650
Family: $7,300
Catch-up (age 55+): $1,000
Roth Conversion
Key considerations:

Current/Future
Tax Bracket Tax Diversification
Age/Retirement Time
Horizon Retirement Readiness
Tax Strategy Ideas
Before Year-End: 401(k)/403(b) contributions Mortgage prepayment Roth conversion Charitable giving 529 contributions Gifting Tax-loss harvesting By April 2023: IRA/SEP IRA contributions (SEP IRA deadline may be extended with tax extension) HSA contributions Defer Income Until 2023. Accelerate Deductions. Other Tactics: Mega Backdoor Roth Inherited IRAs (non-spouse)
Click here to view & download the complete 2022 Year-End Tax Planning Strategies handout.
Questions and/or interested in how this applies to your financial life?
Email us here: info@afsfinancialgroup.com.