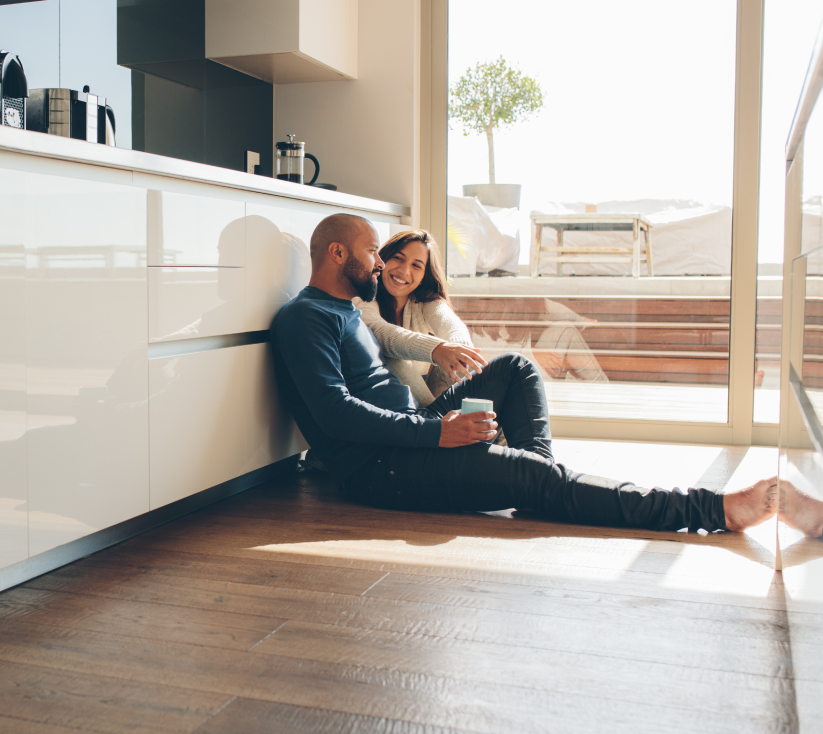 Our financial planning process covers all the bases. We'll take the time to get to know you, your family's needs, and your financial goals. With this understanding, we'll create a financial plan for you that's integrated, personalized, and comprehensive.
Your plan will anticipate and answer questions such as:
•

When can I retire? Can I even afford it?



•

Will I run out of money if I live to 100?



•

If the markets crash again, will I be OK?



•

What can I do to lower my taxes?



•

How do I protect my family in case something happens to me?



•

How will I fund my children's education?



•

Should long-term care insurance be part of my retirement plan?
Investments
Protecting and growing your wealth is the foundation of our investment management. With a complete understanding of your financial picture, we will construct a customized portfolio designed around your long-term goals, income needs, and tolerance for risk.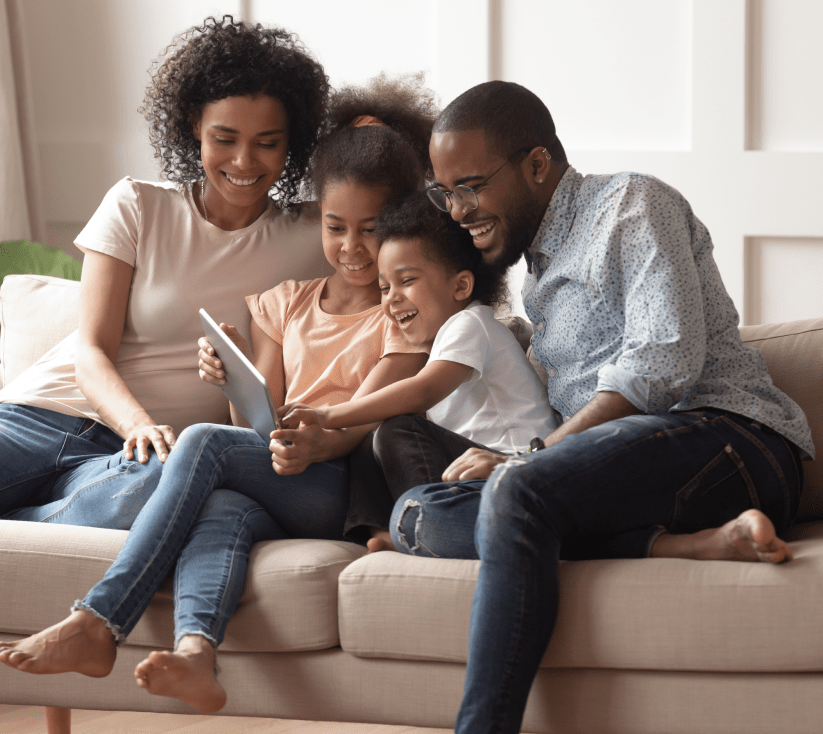 Our investment philosophy is premised on the following core beliefs:
• Market Volatility is Normal

• Taxes and Expenses Matter

• Diversification is Critical to Managing Risk

• Comprehensive Financial Planning Should Drive Your Investment Strategy

• Strategic Rebalancing Allows Us to Capitalize on Market Gyrations

• Time in the Market Beats Market Timing

• Passive and Active Management Can Both be Effective
Pre-Meeting Intake Form
Please take a few minutes to complete this form prior to our initial meeting. We use this information to ensure our conversation is productive and specific to your unique financial life.