Gather Data /
New Account Forms


Review Investments &
Implementation Plan
We are pleased to share that we feel
we would be a great fit to help you navigate your financial life.
We welcome the opportunity to work together and feel confident we will build a long-term partnership and strong rapport grounded in a mutual trust and respect.
As a reminder, our compensation generally comes as an annual retainer based on your assets under our management, while in certain circumstances, individuals engage us on an hourly basis. In terms of our scope of services, we strive to be all things for some people, not some things to all people. We are wealth advisors primarily for a small group of successful individuals, and we develop refined processes that manage wealth and risk for our clients.
The Process
Our entire team is with you, every stop along the way. We leverage our resources and
expertise to curate an unmatched client experience built on mutual trust to lay the
foundations of a life-long partnership.

Consultation
A chance for us to meet
and see if we are a good fit
01

Diving Deeper
Access to our portal and sharing of information
02

Review Plan
Identifying how and where
we can add value
03

Make it Official
Open accounts and move assets
to our management
04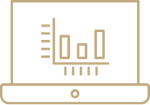 Implement Plan
Finalize investments and
financial plan
05
Who You'll Work With Along The Way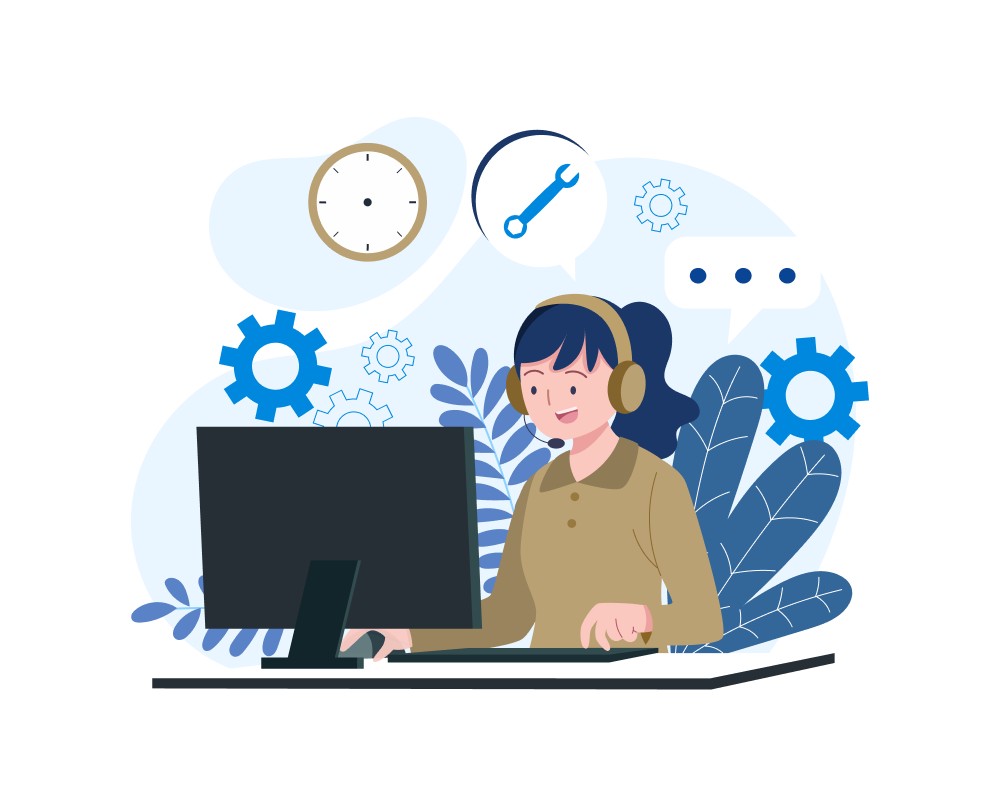 Client Service Team
Appointment scheduling
Relationship management
Always available to receive questions and bring in appropriate team members as needed to our management

Advisor Team
Over 50 years of combined industry
experience AIF, CFP, and CLTC certifications
Financial plans for your specific needs and goals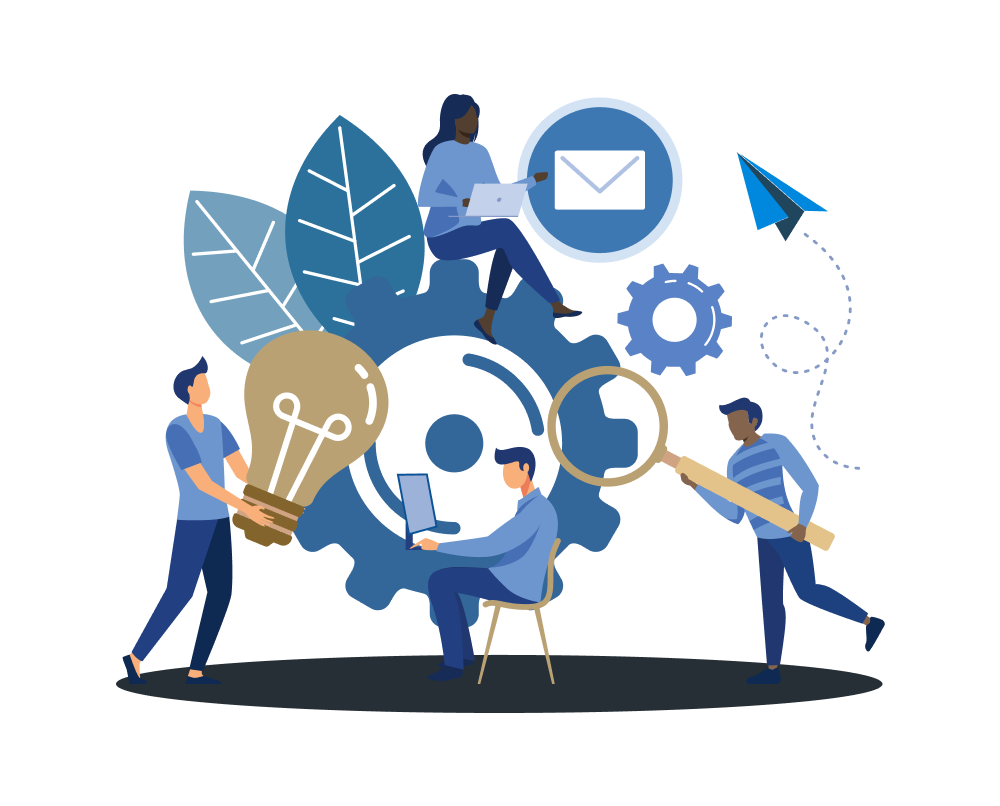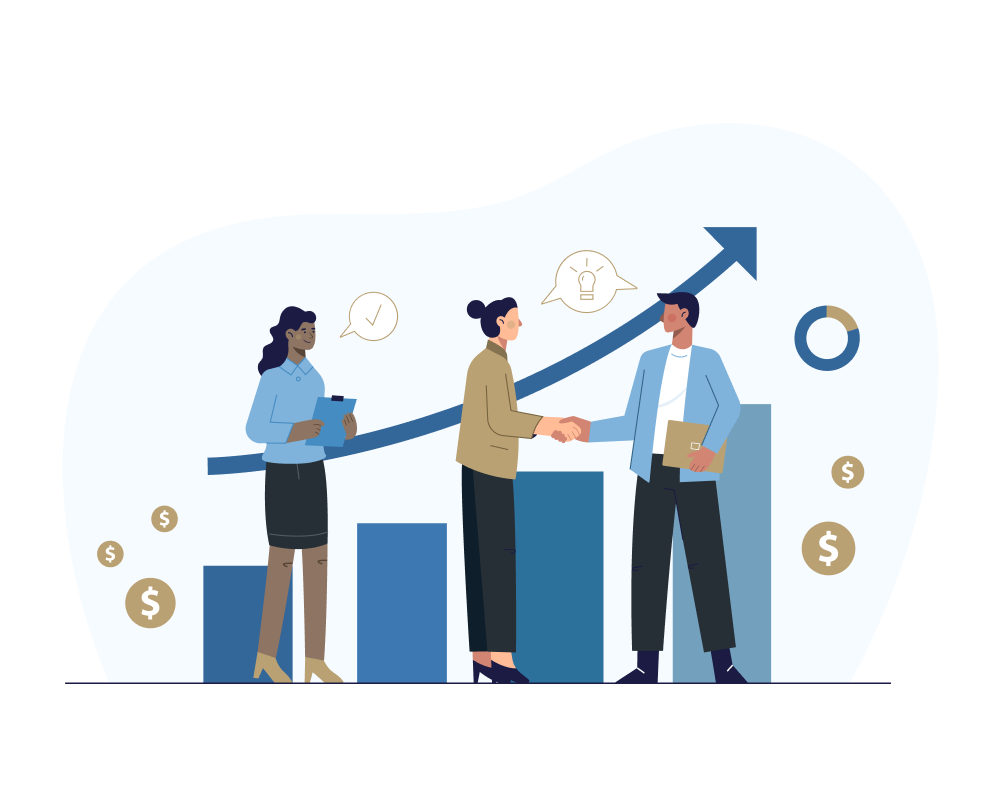 Investment Team
Market research and monitoring
Personalized portfolio curation and evaluation
CFA, CFP, CIMA, and APMA certifications

Communications Team
Quarterly market updates crafted with advisor and investment teams
Investments and trades notes
Monthly newsletters
Monthly Workshop Series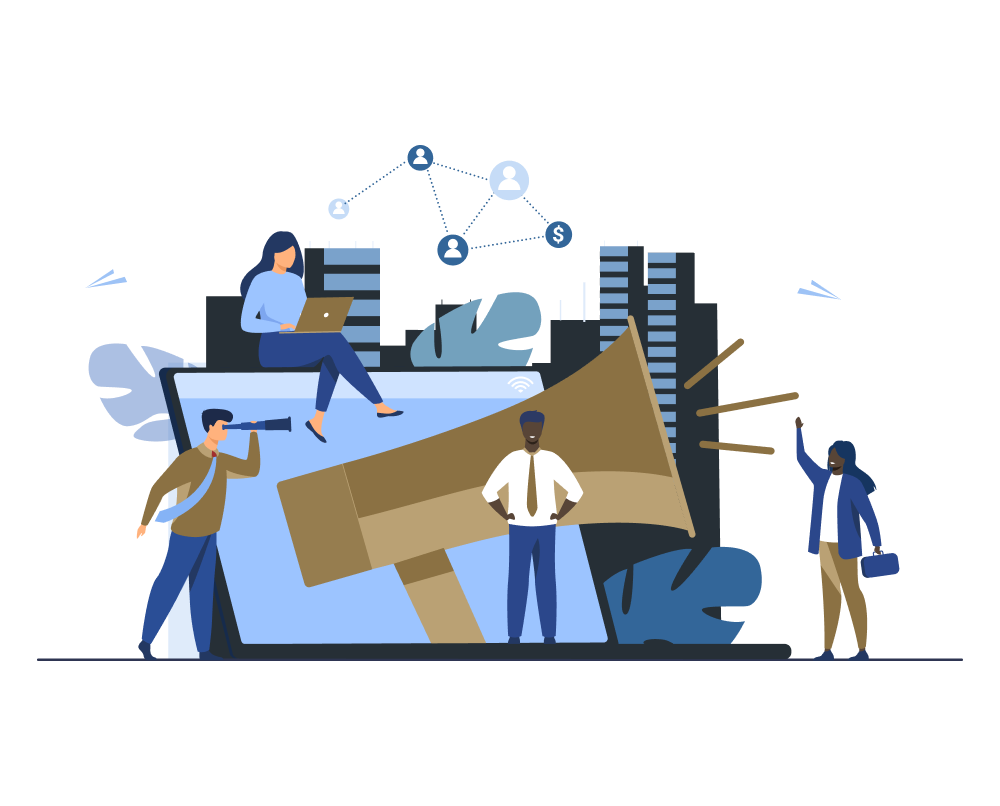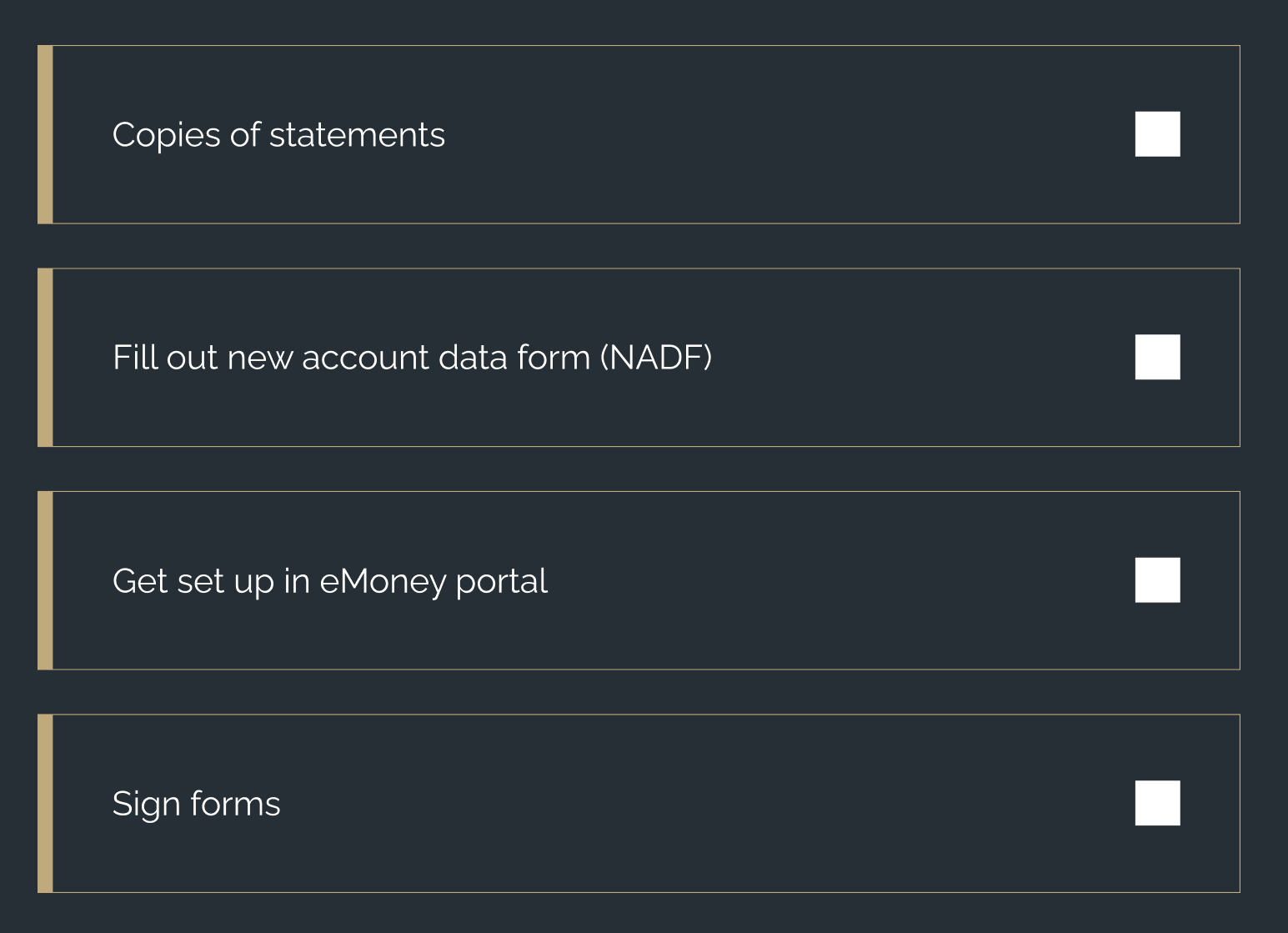 To-Do List: You
Here is the checklist of items that you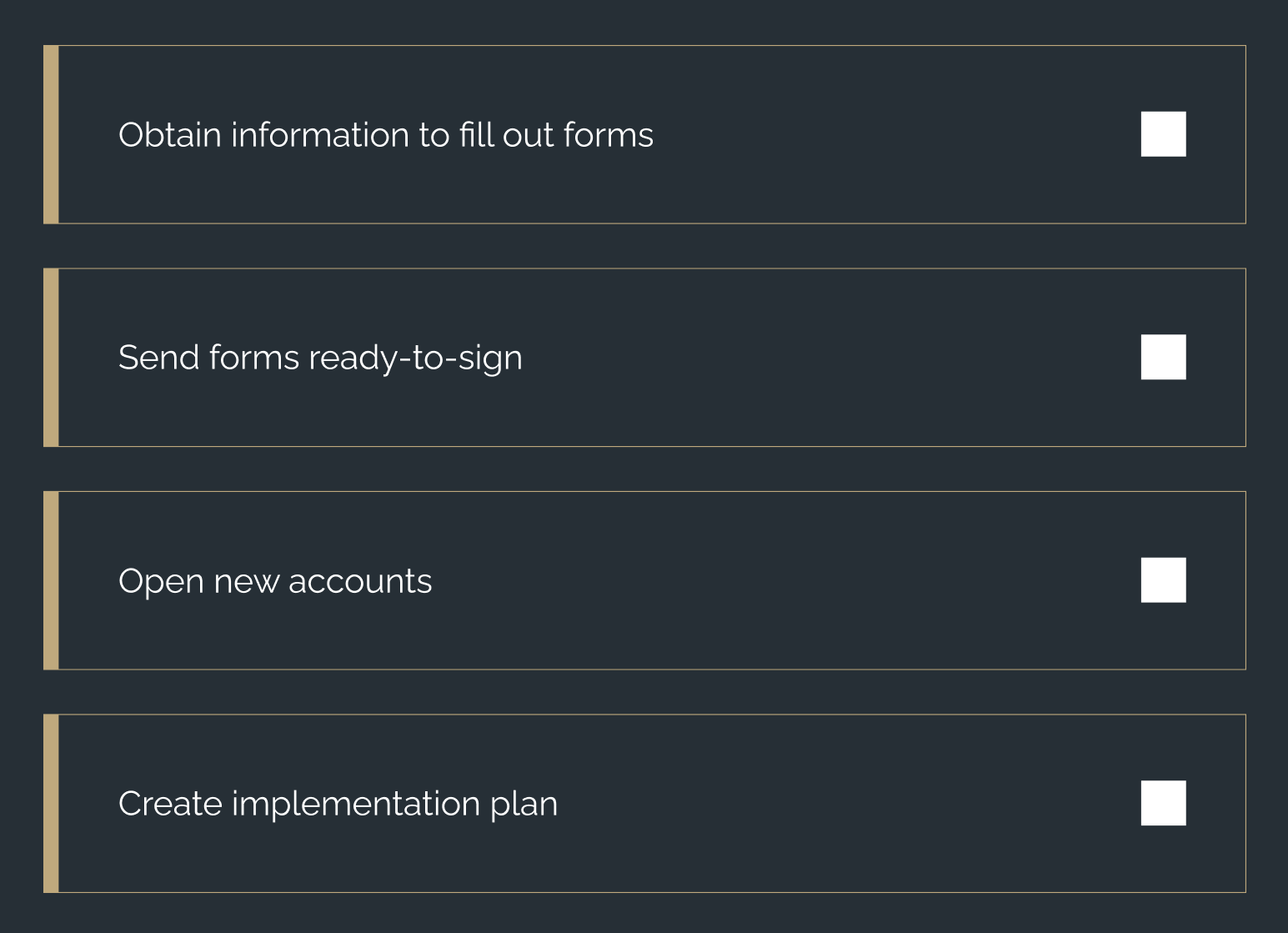 To-Do List: AFS
Here is the checklist of items that we
Pre-Meeting
Intake Form
We ask that you please take a few minutes to complete this form prior to our initial meeting. We use this information to ensure our conversation is productive and specific to your unique financial life.
FILL OUT FORM
New Account




Data Form (NADF)
This form allows us to gather the
information we need to open your
new accounts under our management
at AFS.