What Does "Work Optional" Mean?
This way of viewing retirement does not necessarily emphasize that mic-drop, walk-out-the-door forever moment of your last day at the office, but rather prioritizes the concept of financial freedom. In other words, being "work optional" means you have the option to retire at any time and the opportunity to fill your time with other things and experiences that interest you. This may mean spending every day on the beach, hitting the golf course several days a week, bumping down to part-time at a job you still enjoy and love but don't need the full paycheck from, or pursuing another professional opportunity altogether with no particular salary needs.
Important New Expense Considerations in Retirement
Long-term care

Supporting a parent or a family member

Second home or relocating for a few months during the year

Uncovered health care

Losing a spouse's income (Social Security and pension)
Key Questions to Consider When Thinking About Your Retirement
Where are you?
What are you doing?
Who are you with?
What will you be funding?
How will you fund your retirement?
Estimating Retirement Income Needs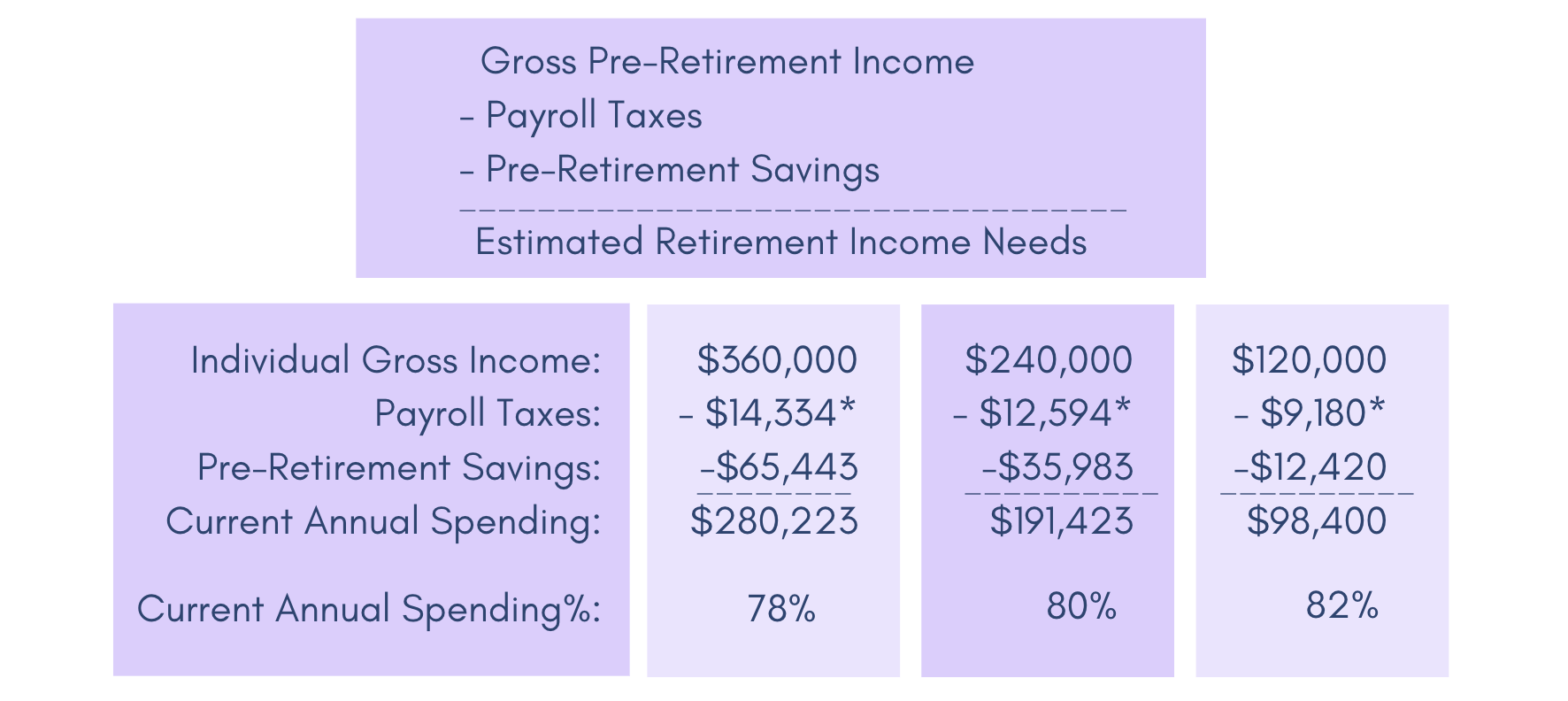 Safe Withdrawal Rate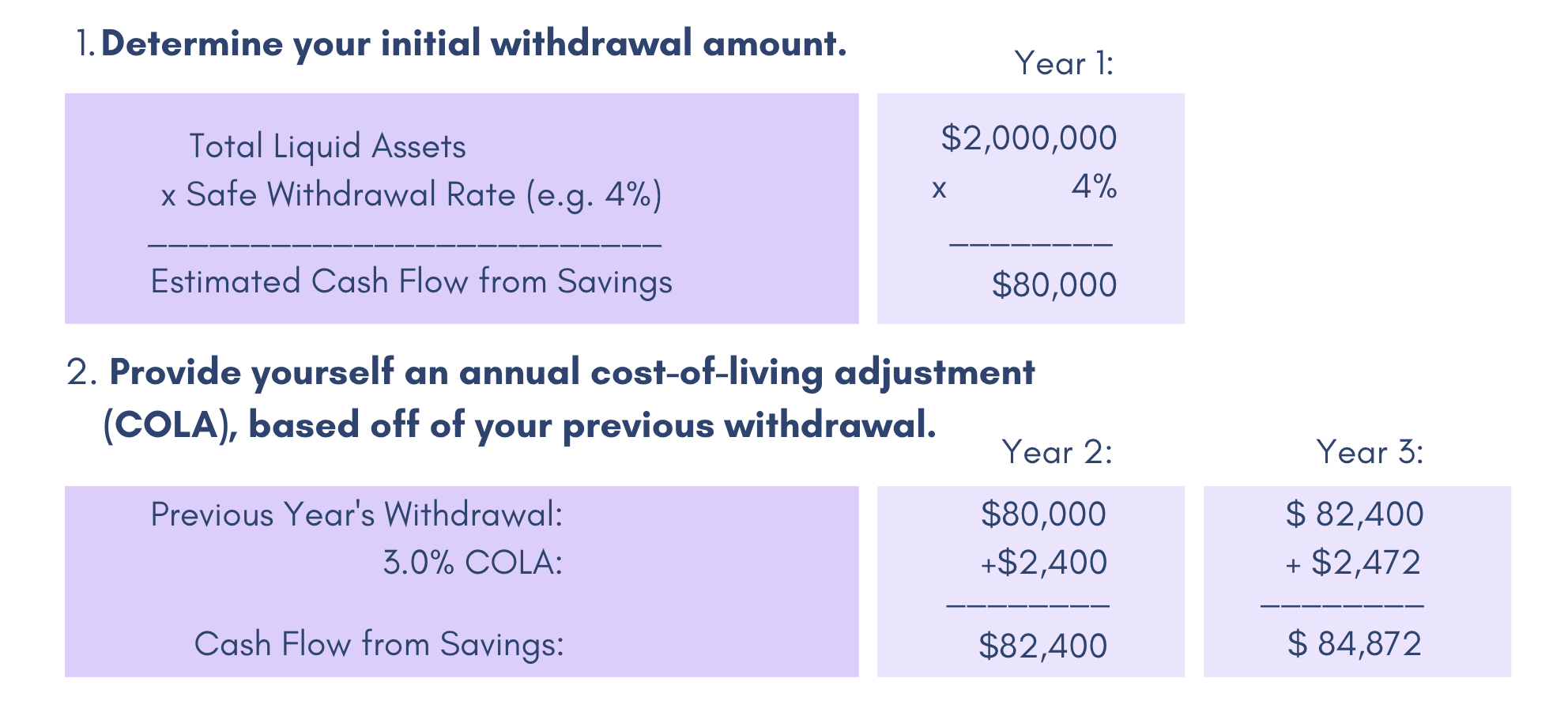 Retirement Income Sources

Retirement Income Estimate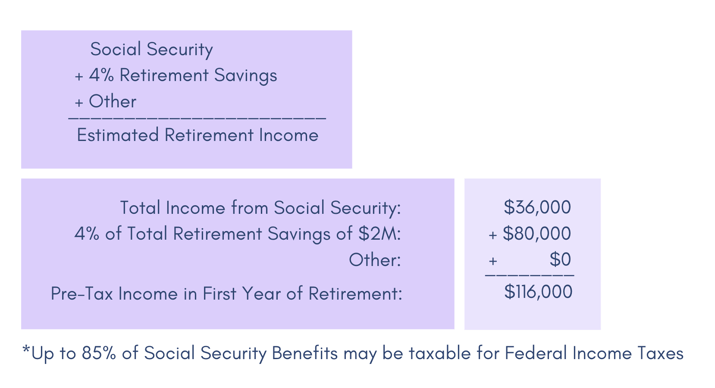 Annual Retirement Savings Limits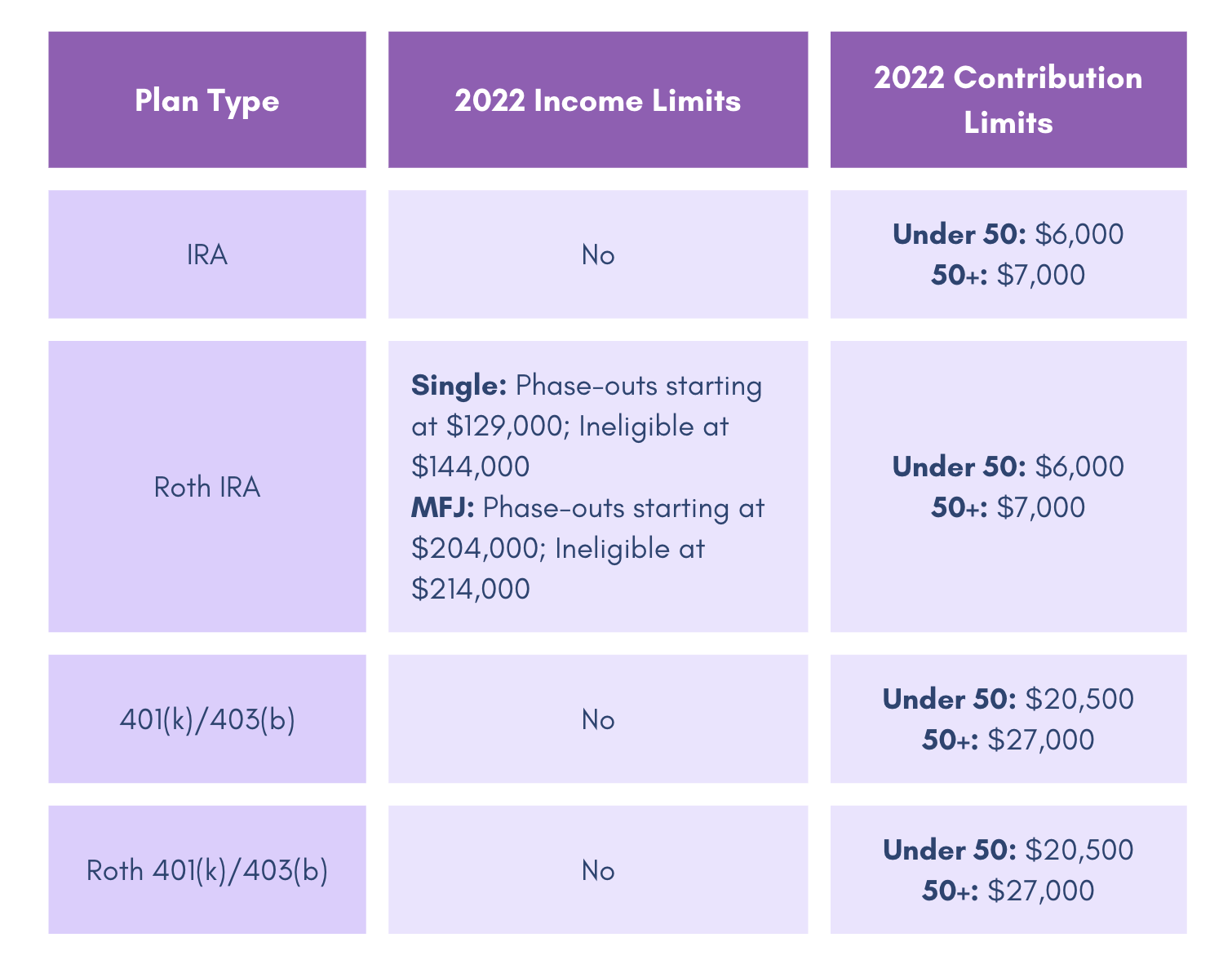 Take Action!
Evaluate your current situation.
Live below your means NOW.
Increase and prioritize your savings.
Reduce debt/Downsize home.
Do no harm – no loans from retirement plans!
Act like a business and cut any unnecessary expenses.
Click here to view & download the complete Making Work Optional handout.
Questions and/or interested in how this applies to your financial life?
Email us here: info@afsfinancialgroup.com.