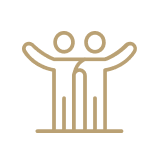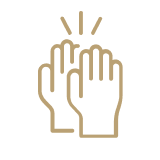 We can collectively trust each other.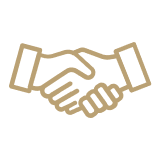 We are a mutually good financial fit for each other.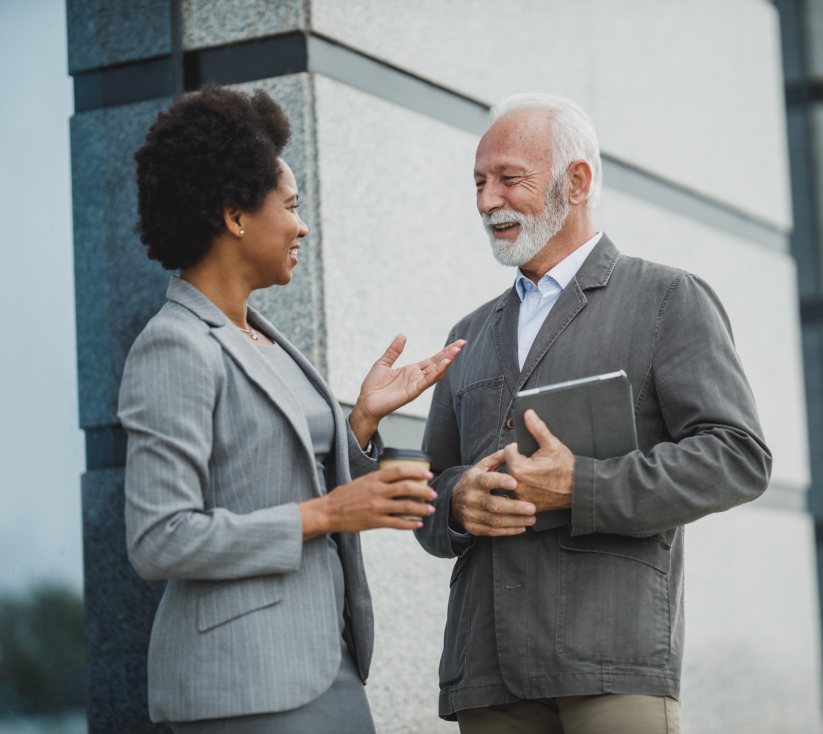 About Our Clients
Our clients are some of the nicest people we know and have been with us for many years, spanning several generations within a single family. We want to feel confident that your financial life and needs are best suited for our services and that we will build a long-term partnership and strong rapport grounded in a mutual trust and respect.
Retirement Income Strategies
Social Security Maximization
Multigenerational
Wealth Transfer
Taking Steps Together
AFS is not your typical investment advisory firm. We're a diverse team with a vast set of complementary expertise – a boutique practice with big-firm talent.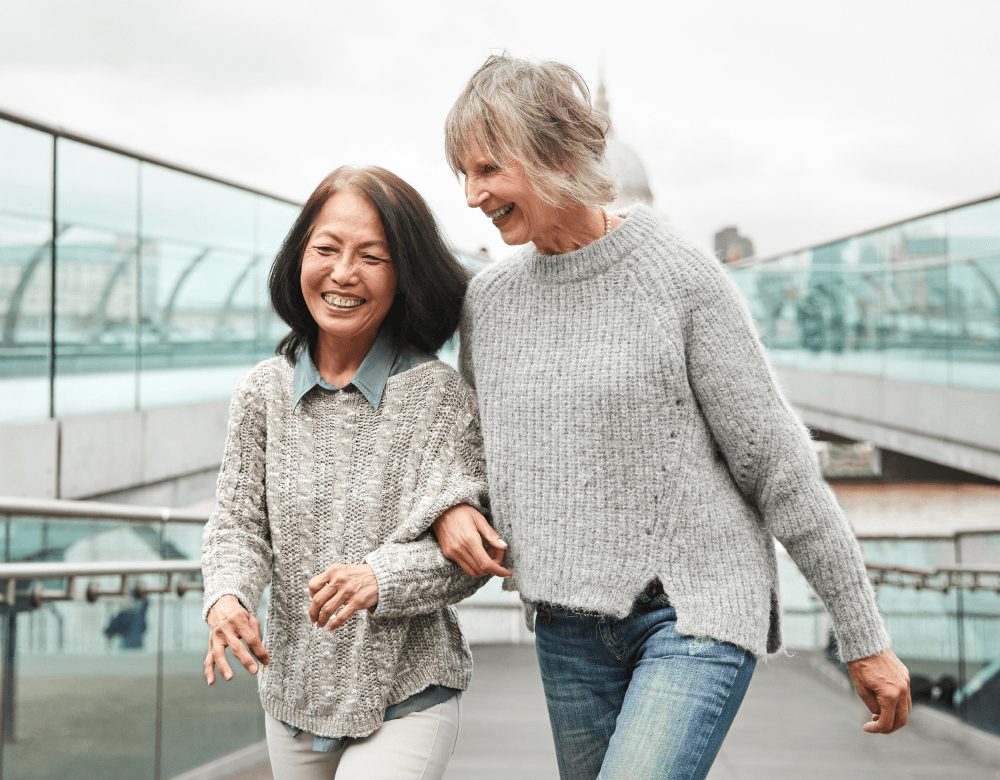 Ready to Start Your Journey?
Fill out our pre-meeting intake form to provide us with a quick snapshot of your financial
life prior to our initial consultation.